I am back with my most anticipated books of 2017,yes 2017, can you believe it 2016 is over ,i certainly can not but it is what it is .So as we all know 2016 was one of the best years for best sellers and amazing books in general we got a lot of great books this year of should i say last since its currently January for example we had a court of mist and fury by Sarah.j.maas which i can say proudly was my favorite book of 2016 we also got the most awaited lady midnight by Cassandra Clare and so many more amazing books but now that it's not 2016 any more we have a lot more books that are coming out to be exited about so here are some books i am most exited about that are coming out in 2017 in no particular order, some of which are sequels and some of them are stand alones also a quick note since it is still very early in the year most of these do not have covers and titles .
A court of wings and ruin might just be my most anticipated book of 2017. I am not going to ruin anything for people who have not read these books but I do not know how to tell you that this series is one of the best series ever and will always be very close to my heart because the characters are so good the plot, basically every thing about this series is amazing.
First and foremost let us look at this cover and appreciate the beauty of it. Lady midnight was so good it was a beautiful way of returning to the shadow hunter world after so long and i can not wait for the sequel.
Caraval (Caraval #1)                                               
by
Stephanie Garber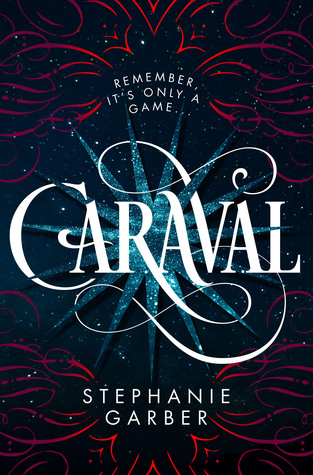 This is a first book in a series that  i am very exited about it sounds like a fascinating tale of sisterhood and adventure.

I am so exited for this book to come out because i only recently have i read the first two books in this series and i loved them. It was such and light and fluffy read and i cant wait to read this book.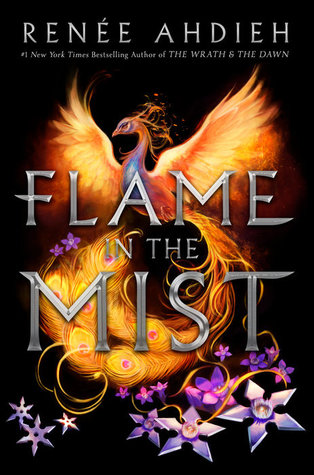 I do not know any thing about this book but i will read any think Renee Ahdieh puts out i love her books and plus have you seen that cover its golden peacock with throwing stars that's all  i need to see before i am intrigued .
Sadly the title and cover has not been revealed yet that is why this book is in the end but i am literally counting down the days when this book comes out.
That concludes most anticipated books for this year that i can think of ,off the top of my head there re so many more but that would make this blog post too long so that is it for now bye guys hope you enjoyed this blog post.                                                                                                                                                                                                – love Ayrah